Welcome to the Office of Animal Welfare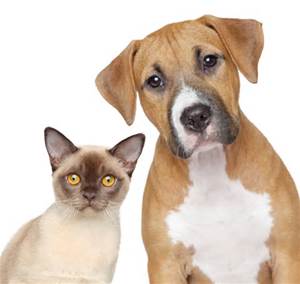 The Office of Animal Welfare was established in 2013 upon the recommendations of the General Assembly Animal Welfare Taskforce in order to consolidate and coordinate companion animal programs in Delaware. The Office of Animal Welfare is committed to protecting the health, safety, and welfare of companion animals, and dedicated to promoting the human-animal bond in the state of Delaware.
WHAT WE DO:

INFORMATION AND RESOURCES: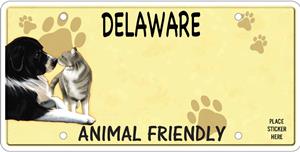 DOGS
CATS
ANIMAL CRUELTY
RESOURCES
INFORMATION
---

Please note: Some of the files available on this page are in Adobe PDF format which requires Adobe Acrobat Reader. A free copy of Adobe Acrobat Reader can be downloaded directly from Adobe . If you are using an assistive technology unable to read Adobe PDF, please either view the corresponding text only version (if available) or visit Adobe's Accessibility Tools page.