Welcome to the Office of Animal Welfare

MISSION:
The Office of Animal Welfare is committed to protecting the health, safety, and welfare of companion animals, and dedicated to promoting the human-animal bond in the state of Delaware.


GOALS:
The Office of Animal Welfare promotes companion animal welfare by:
Coordinating programs and policies that protect companion animals from abuse and neglect, reduce pet homelessness, and improve the quality of care animals receive in shelters, rescues, and foster care systems;
Addressing emerging issues that need attention to protect both animals and members of the public;
Working in partnership with all levels of government, animal control providers, and animal welfare organizations to promote solutions to animal control and welfare concerns; and
Providing educating opportunities to professionals and the public to reduce pet homelessness and improve the quality of life for companion animals and the people who care for them.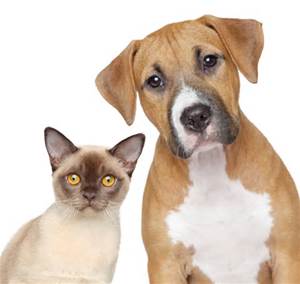 PRIMARY RESPONSIBILITIES OF THE OFFICE OF ANIMAL WELFARE:
Develop recommendations for dog control management and funding;
Manage the state Spay & Neuter Program and Fund;
Create standardized training for animal control officers;
Establish oversight structure for companion animal laws;
Develop vaccination and sterilization programs for stray cats;
Re-establish the Dangerous Dog Panel;
Create a statewide pet lost and found database;
Offer educational resources to shelters, rescues and the public;
The office will also serve as a resource for policymakers and the public on various issues affecting companion animals and the people who care for them in Delaware.

MORE INFORMATION:
---

Please note: Some of the files available on this page are in Adobe PDF format which requires Adobe Acrobat Reader. A free copy of Adobe Acrobat Reader can be downloaded directly from Adobe . If you are using an assistive technology unable to read Adobe PDF, please either view the corresponding text only version (if available) or visit Adobe's Accessibility Tools page.