Smart Start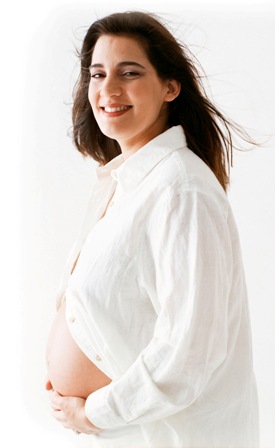 This program provides in-home prenatal services to Medicaid eligible expectant women.
Pregnant women can get help meeting their needs in obtaining social services and nutrition education.
Smart Start:
Provides answers to questions about pregnancy, delivery and the early days after the birth of the baby.
Helps expectant women choose the right foods to eat during pregnancy.
Helps find resources in the community for needs such as housing, utilities, transportation or child care.
Teaches an understanding of how the body changes during pregnancy and child birth.
Teaches parenting skills.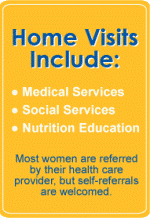 For information, contact Maternal Child Referrals Intake